Web Application Penetration Testing is About Protecting Sensitive Data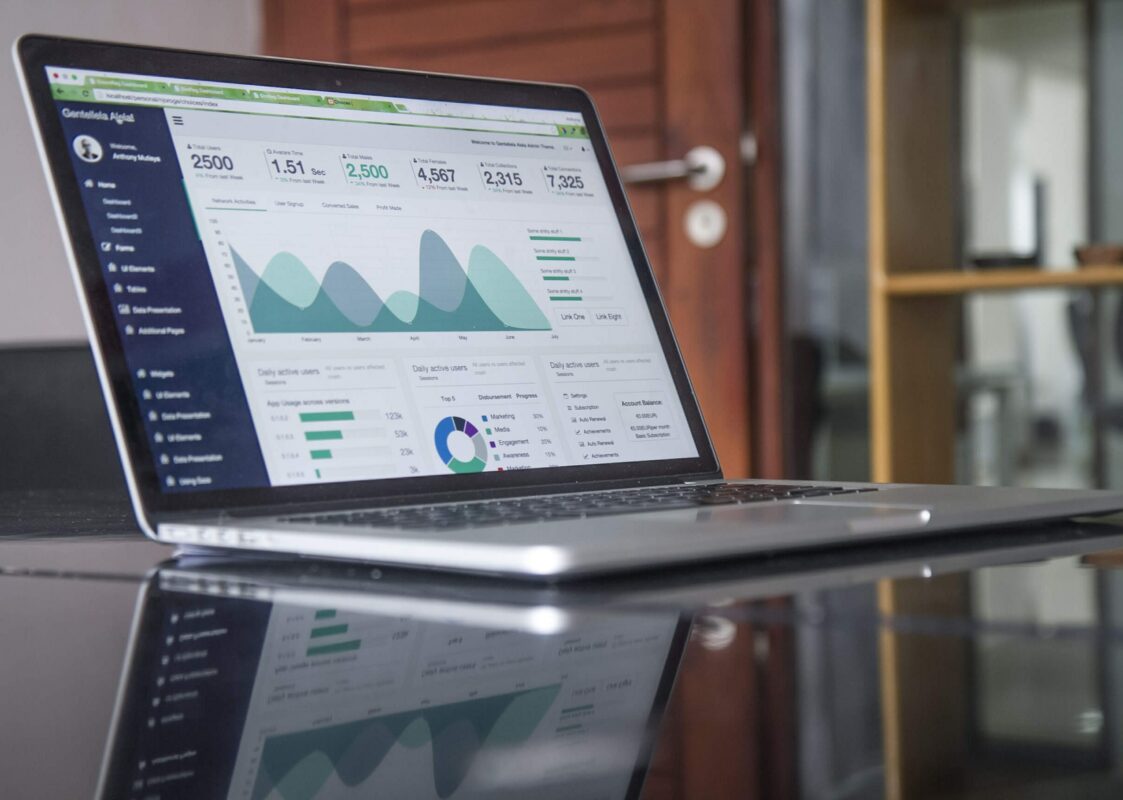 Web Application Penetration Testing ultimately aims to determine whether malicious attackers potentially could compromise the security of your system. It is protecting sensitive date. Often you select one or very few to test. as opposed to Infrastructure Penetration Testing.
The goal is to remove vulnerabilities, so key applications are better protected and operation of your companies key business processes is higher.