Does your security posture match management expectations?
The purpose of blue teaming is to identify security threats and risks in the operating environment to increase your cybersecurity readiness posture.
Seculyze provides an independent technical review of the security posture.
In blue teaming, Seculyze will work on ensuring that both processes and technical approaches are appropriate for detection and mitigation of current and on-going threats. Operational vulnerability evaluation is performed to provide mitigations.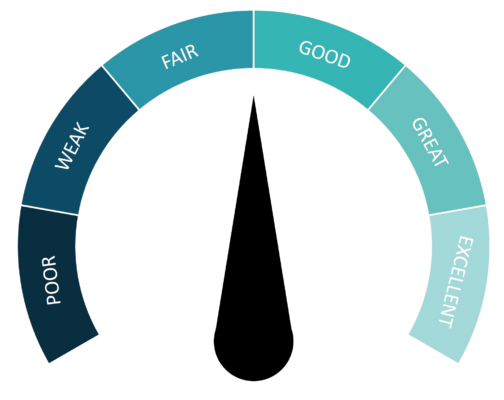 Top 5 Benefits of Blue Team
1 Securing the optimal security posture
The current security posture is assessed – and the requirements and needs from the IT Security strategy and similar are analyzed.
This gap assessment provides the roadmap to continuously improve an organization's security posture.
2 Getting more value out of security products
SIEM and cybersecurity products can be configured in various ways. Ensuring the optimal configured cybersecurity systems in relation to your situation, optimizes the license value. We often see that logs are enabled but not used properly or proper detection rules are enabled to cover the entire kill-chain.
3 Improve threat detection and response times
Setting up Security Incident Response procedures ensures that response times are optimized. Quick response is imperative for lower impact. It also entails identify training needs and training security workforce to improve threat detection and response times.
4 Reduction in breaches and breach attempts
Tracking and eliminating cyber adversaries early is a preventive action that can reduce breaches. It includes setting up a smaller attack surface with fewer attack vectors, increase the precision of a response, and measurable improvements in your environment's security.
5 Optimal cybersecurity workforce performance
SIEM products create value by detecting truly bad things. Most detection products lean towards detecting more activity to ensure nothing is missed i.e., prioritizing low false negatives. Tuning the detection rules makes sure that the cybersecurity workforce is performing at its best and is adaptive to the specific environment.
Cooperation or prior to a red team attack
Blue Team vs. Red Team
Blue team = internal perspective | Red team = external perspective
Blue team can be performed as part of an active attack i.e., the team either acts as a defender or prepares for an attack or simulated attack. The red team is the attacker. Blue team can also instead be acting as an internal team to investigate the security posture, present recommendations and potentially implement improvements.
To succeed, blue teams must be rigorously thorough. A red team can launch 999 unsuccessful attacks, but they will still win if they succeed on the 1000th attempt. Blue teams need to be right all the time.
Therefore Seculyze has specialized in blue teaming.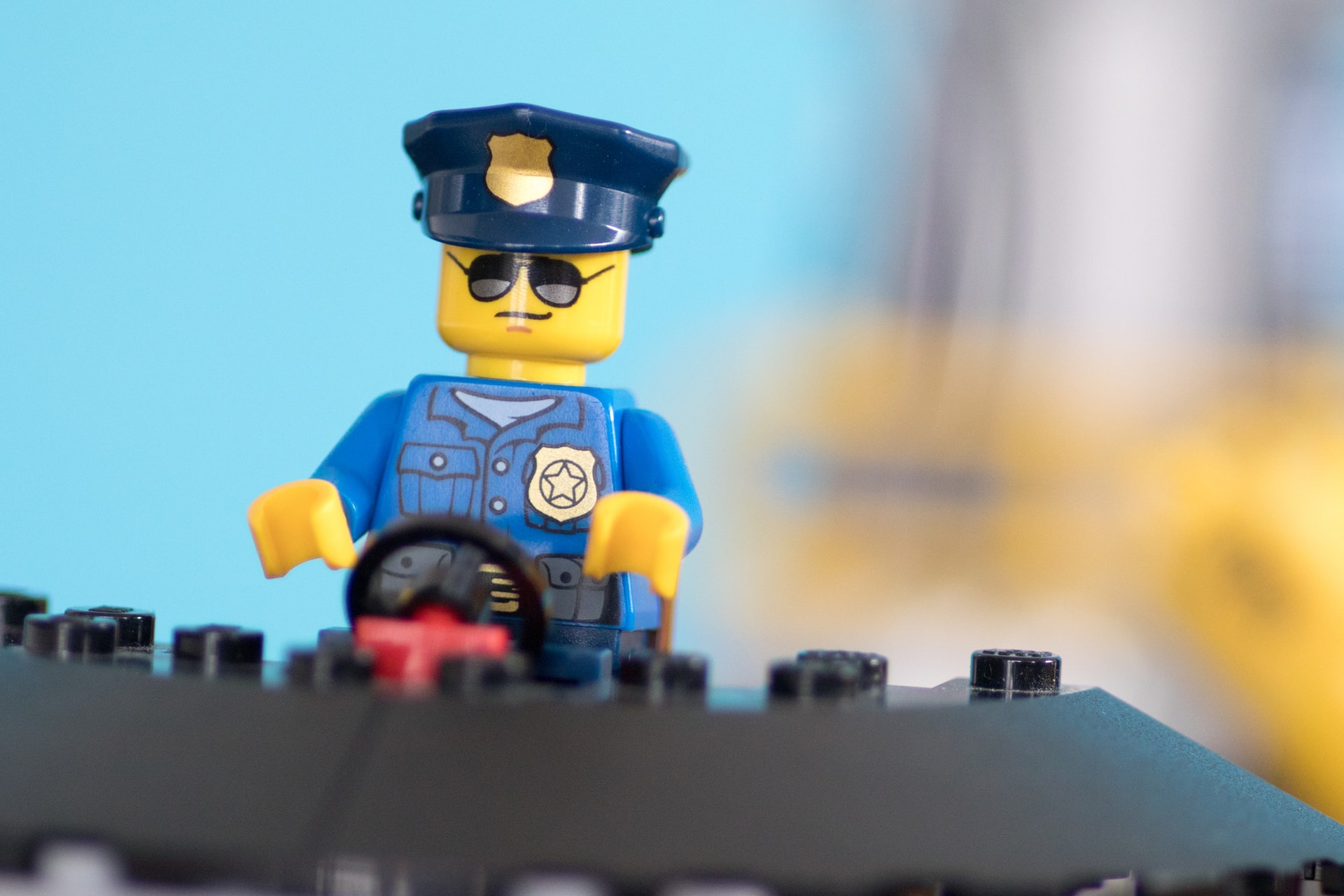 Blue team type 1
Investigating security posture and improving it
Seculyze investigates your security posture. This is our birthplace and the reason, we started creating our software. We built the experience we had with blue teaming into a product. While our SaaS is focused on Microsoft Sentinel, we also have experiences with similar SIEM systems like QRadar, LogPoint, ELK or Splunk.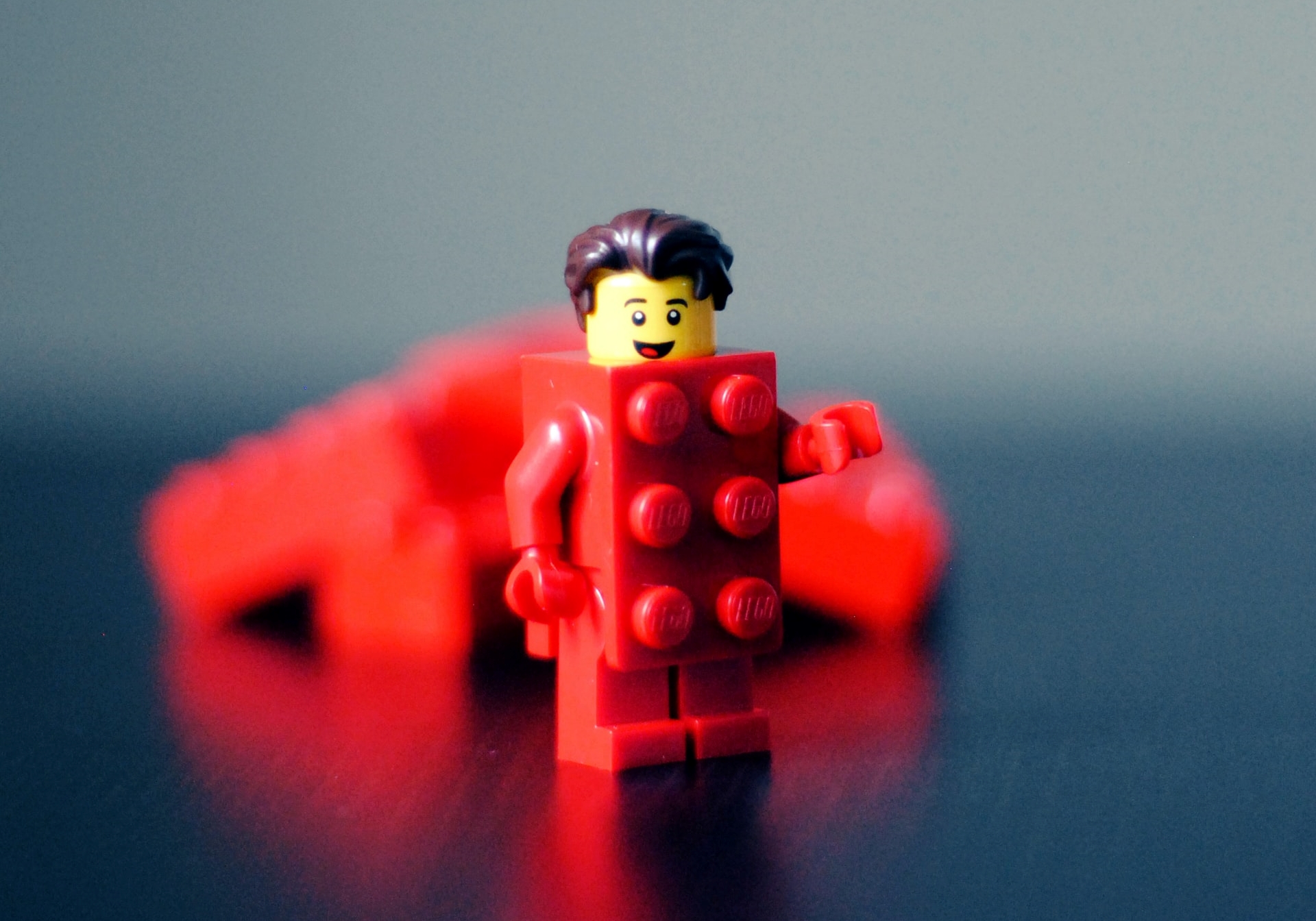 Blue team type 2
Red team as attacker. Blue team as defender
Seculyze acts as defender, either alone or as part of your security team.
Examples of Blue Team work
SIEM implementation and configuration
MITRE ATT&CK framework rule implementation
Four Seculyze Blue Team offerings
Want to know more about Penetration Testing?