Microsoft Sentinel Configuration is optimizing value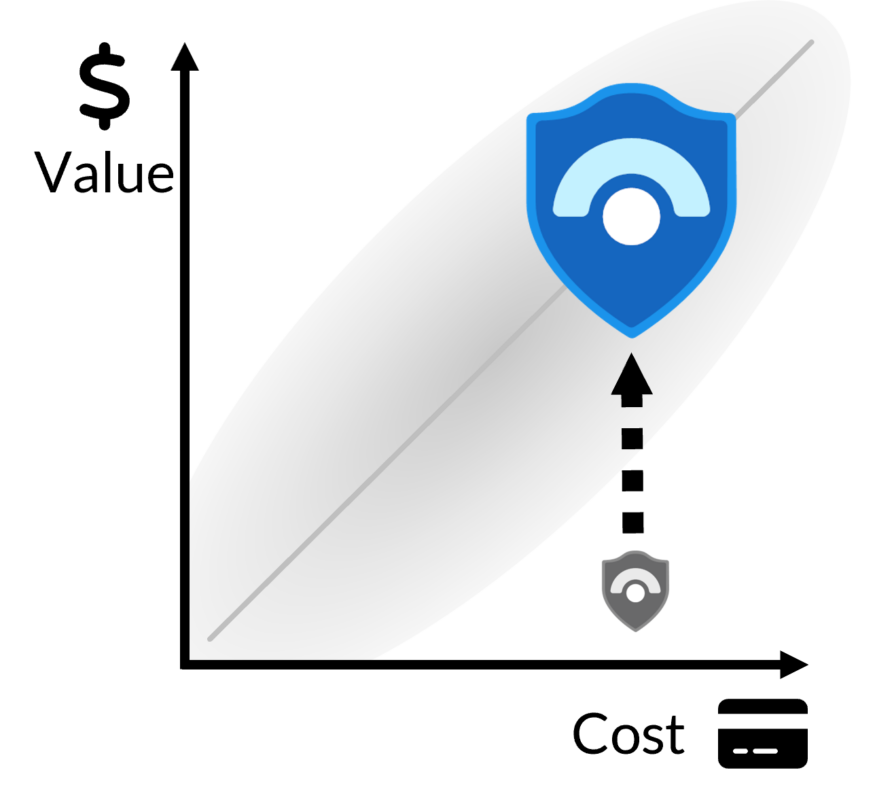 Microsoft Sentinel Configuration has the intent to secure your business through optimized use of the Microsoft SIEM system. Microsoft Sentinel is an expensive solution – but also a clever solution.
At Seculyze we have been installing and configuring Microsoft Sentinel from its very first release. Out of the box, it provides value. Tweaking it, significantly increases its value.