Recently we kicked off the Seculyze, Venzo_Cybersecurity, and ITU, FROG (from list to graph) research collaboration. FROG researches how to transform complex threat data from the one-dimension list view that cybersecurity tools currently present it in, into a multidimensional, interactive graph view.
Today, we are excited to share with you that we will publish a monthly blog post series highlighting the learnings and progress of the research. The monthly blogpost series will also feature guest bloggers sharing their own expertise and experience of the importance of accessible UX in cybersecurity.
The first blog post of the series, titled "Cyber Security Visualization: Exploring the Possibilities", provides an in-depth overview of the research project – the goals, research approach, and potential challenges.
We look forward to sharing more insights with you as the FROG research project progresses.
About FROG
The transformation from list to graph view, or FROG, seeks to make the visualization of data related to alert rules, incidents, and entities accessible. Enhanced accessibility upgrades analysts' ability to analyze potential cyberattacks.
FROG will approach the research by examining the benefits of a user interface that shows the exact data analysts need, when they need it. The innovative solution translates complex data into an accessible graph-view, simplifying the correlation of data and providing lightning-fast threat analysis.
Blog posts in the series "From List to Graph View (FROG)"
In This Article: Lars P. Jerichau Clausen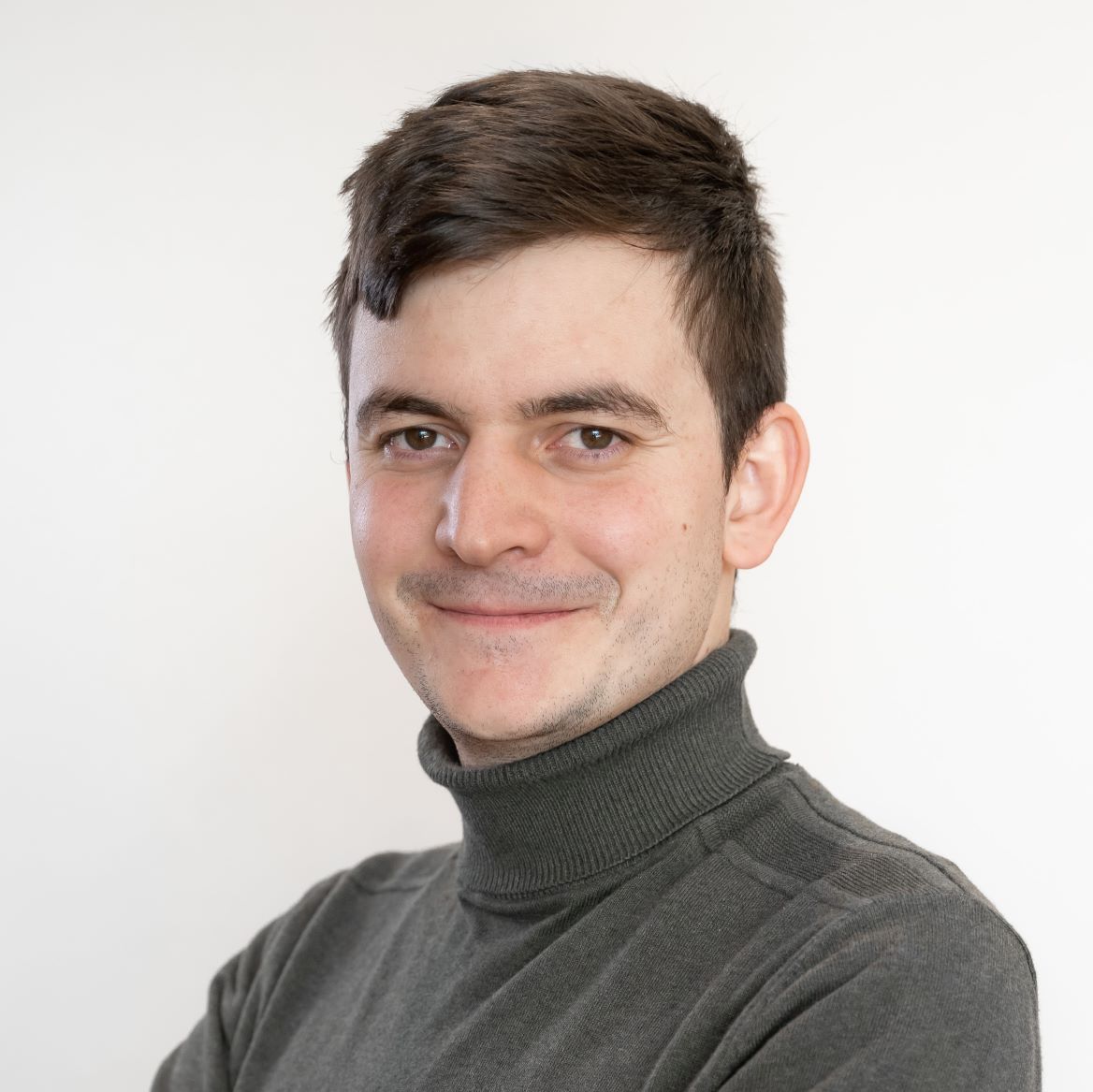 Lars P. Jerichau Clausen
UX Research Rock star
Meet Lars, a full-time research assistant at the IT University of Copenhagen. With academic and industry experience in user research, interface design, and screen evaluation, Lars is passionate about creating efficient workflows and digital experiences for users. As an expert in UX and digital product design, he has a keen eye for detail and stays up-to-date with the latest trends in the field.