The subtle messages in the recent Microsoft Q2-2022 earnings report reaffirms the Seculyze journey and make us make minor adjustments to our roadmap. Adding to our software product, we will now also offer Consultancy and Services based on the Microsoft Security Suite.
Security services and products are one of the reasons behind Microsoft's second quarter earnings. Satya Nadella, Microsoft CEO, could January 25th 2022 inform investors of a record quarter with revenue of $51,73 billion, overperforming the Bloomberg News estimation of $50,87 billion.
What especially excites us at Seculyze are the stories that go with Q2 results. Microsoft cloud surpassed $22 billion with a revenue growth of 32% year-over-year
More than 15.000 customers are now using the cloud-native SIEM, Microsoft Sentinel. Therefore, we will further strengthen our portfolio with the two areas Consultancy and Services, CEO for Seculyze Alex Steninge says. The combination of a significant growth in customers using Microsoft security services and the significant growth in Seculyze customer portfolio, makes it clear that we need to expand our portfolio to help our customers in their journey.
"…we deliver advanced end-to-end cross-cloud, cross-platform security solutions, which integrate more than 50 different categories across security, compliance, identity, device management, and privacy, informed by more than 24 trillion threat signals we see each day" Satya said.
With more than 24 trillion threat signals, the need for our software is evident. Our software is built on top of the Microsoft Security solutions and will make security consultants even more efficient through enrichments, tuning and playbooks among other things. While Microsoft sees a growth in their security products, we know that there is an estimated gap of 3.1 million security professionals according to the (ISC)2 yearly report.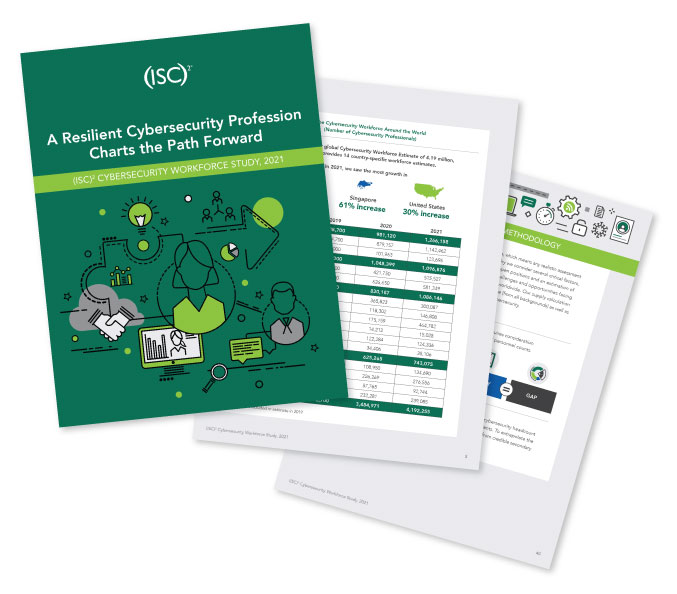 At the same time, there is an increase in the cyberattacks, cybercrime, cyberwarfare and similar. For example, in the recent cyberattacks in Ukraine during the increased tension and threat war – or the recent cyberattack on the Danish Windmill company Vestas. These facts and circumstances energize us and makes us work even harder to ensure our customers' continued business and operation.
Consultancy will be an increased focus area for Seculyze. More specifically, we will expand our consultancy area into a separate business area, CTO for Seculyze Kristian Jacobsen describes. We experience more customers that would like help with penetration testing, architecture, and especially blue teaming e.g., configuring Microsoft Sentinel, detection engineering or incident response. We have done this for many customers and the signals from our customers and Microsoft confirms the decision.
The Seculyze Website will be updated throughout the coming weeks to reflect this change. If you have any questions or are eager to learn more about our offerings, please reach out to our CEO or CTO.